Blog article:

We're back and we've missed you…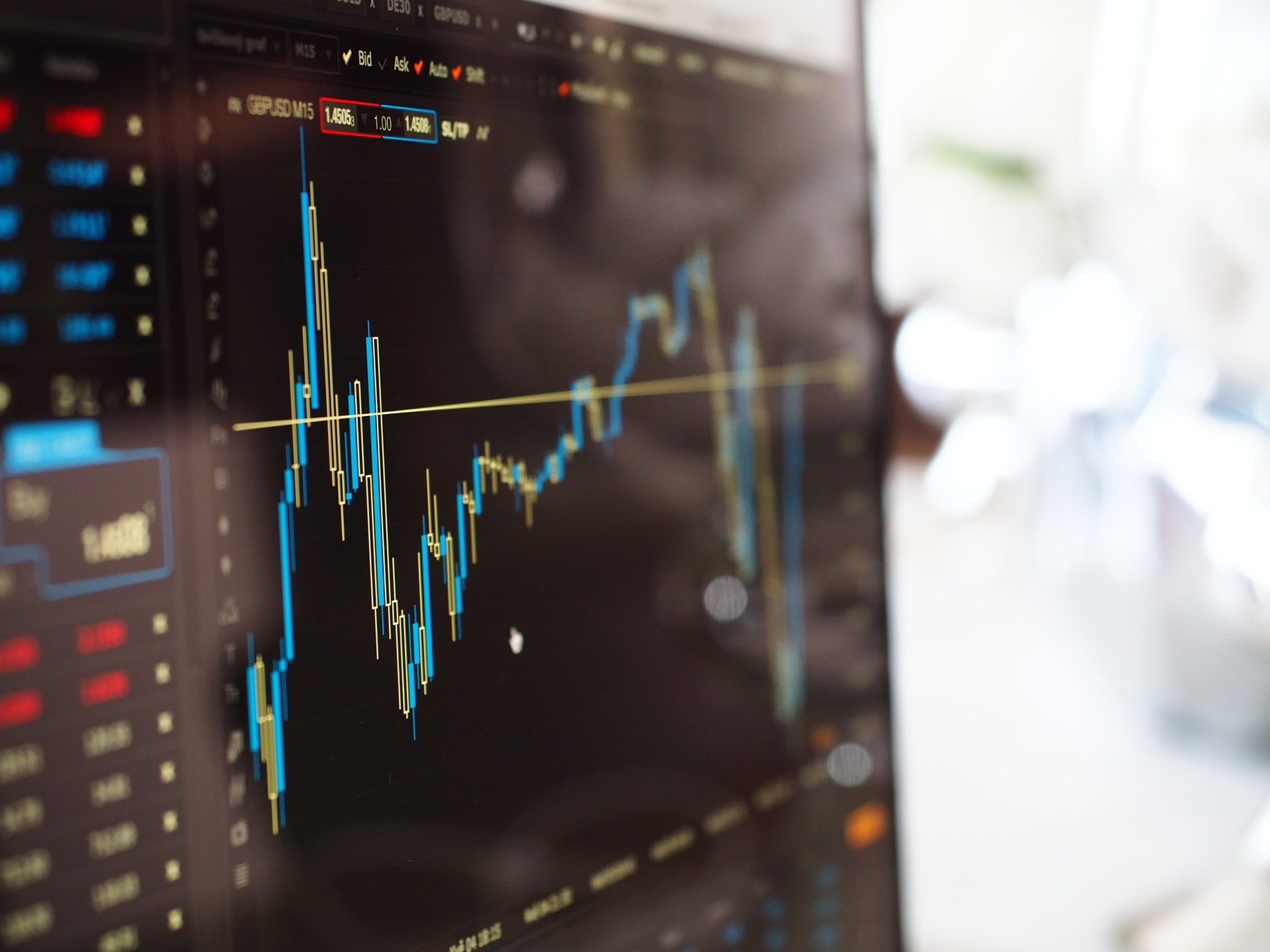 Article text
It's been a minute, but we're back ON! We're a little older and more mature. Lots has happened in the last couple years, but I think the good news is that we're still kicking and UBER interested in what you've been up to. We're sure you're also wondering how all the data the City collects has/is being used? Well, we're curious too!
As members of the open data community and gate-keepers of the data, we are well aware of the power that data can have in driving change and improving our City. In recent years, Toronto has been at the forefront of this movement, with a renewed interest and focus on analyzing open data to gain new insights into the functioning of the City and identify areas for improvement.
We hope you'll be seeing us take up more space here, as the open data Toronto portal is an exciting development for those of us who are passionate about using data to gain insights and drive change. With the abundance of data now available through the portal (over 400 to be exact), there are countless opportunities to explore and analyze.
We're excited to share your stories on our portal, and to hear from our readers about their own experiences using open data.
We're particularly interested in publishing analysis on topics that has affected our beautiful City, but even world-wide:
If you have any ideas or analysis that you would like to share, please don't hesitate to reach out to us. We're always looking for new perspectives and insights on how Toronto's data sets are being used.
We are all familiar with the endless possibilities that open data can offer, and Toronto's success in this area is a testament to the hard work and dedication of the open data community – that's YOU! With open data initiatives constantly evolving and growing, we can expect to see even more innovative and impactful uses of this valuable resource in the future. Let's continue to push the boundaries of what open data can do and drive positive change in our cities. Get in touch with us opendata@toronto.ca or on twitter https://twitter.com/Open_TO!