Blog article:

2018 in Review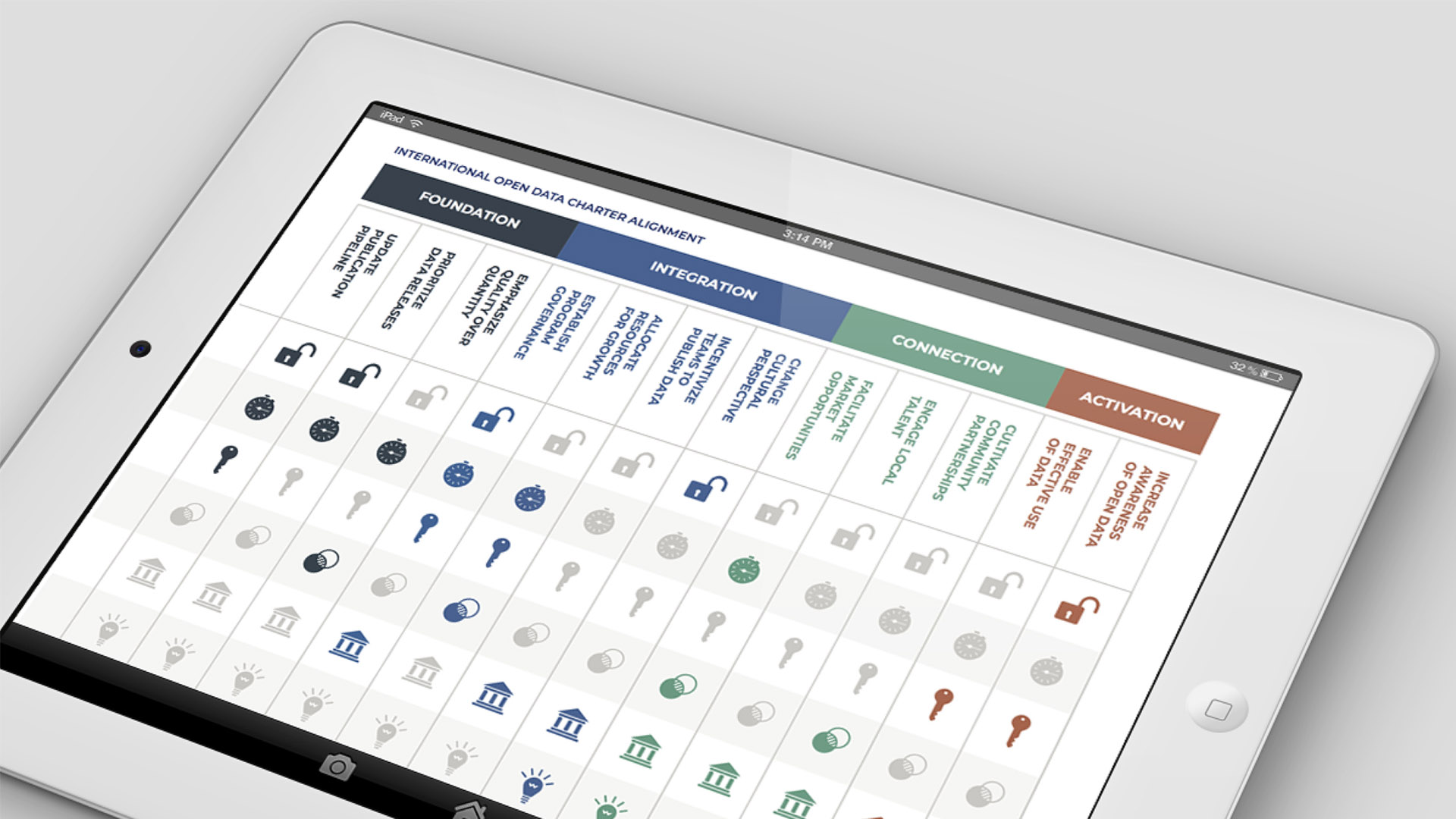 Article text
It's been an exciting and progressive time for Open Data at the City of Toronto. Last year, we collaborated with over 125 stakeholders to co-develop an Open Data Master Plan and 4-year roadmap. We worked extensively with City staff, agency partners, members of civic tech, businesses, and the academic community.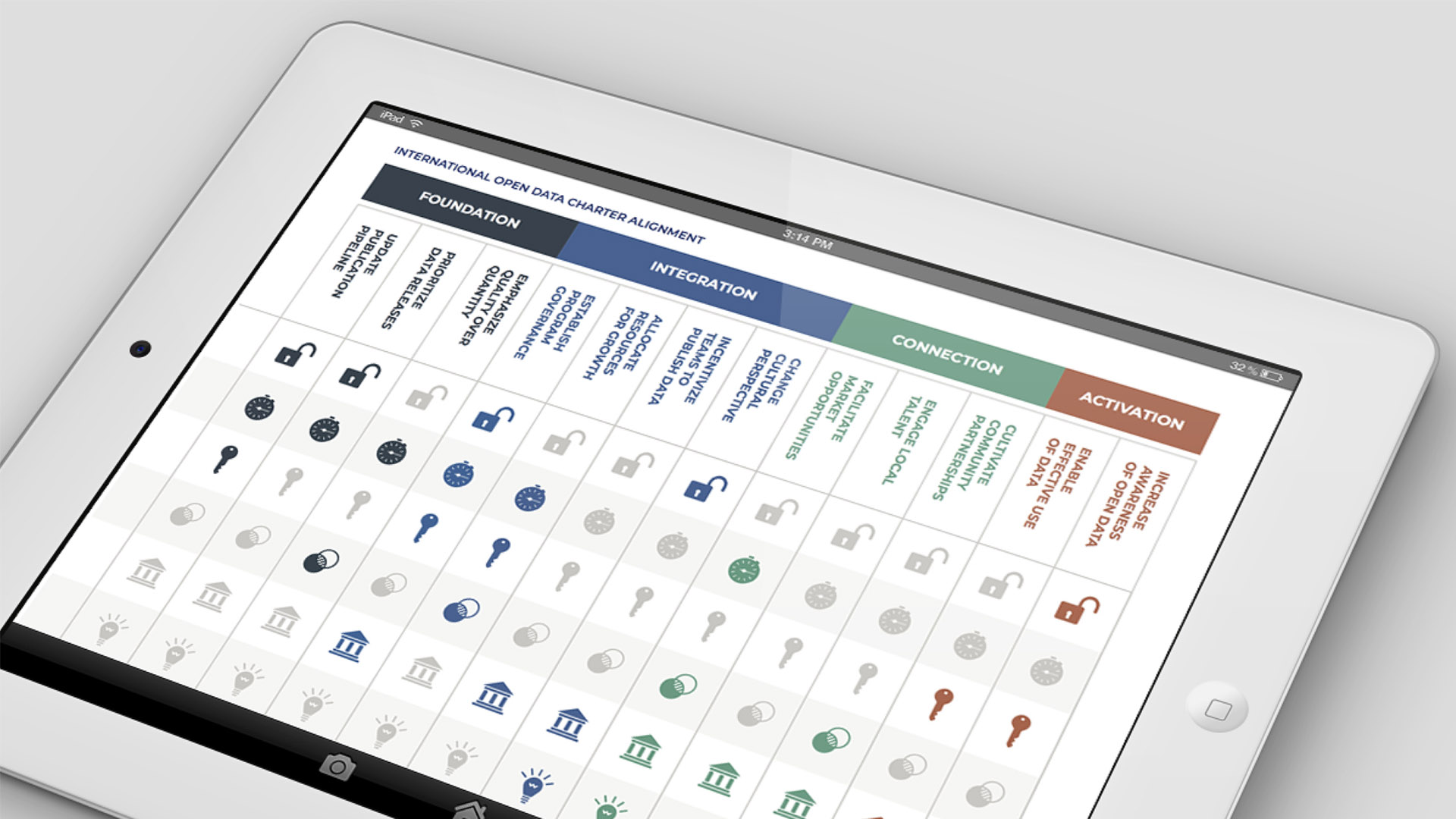 Through this process, we established a vision for open data centred on the mandate of 'users first'. This milestone marks the beginning of our journey towards a shared vision for open data. One where anyone, anywhere can help improve life in Toronto using open data.
Themes for our 4-Year Roadmap
The themes that guide the activities planned over the next four years include:
creating a stable foundation to help the Program mature and grow
integrating open data through City processes across the organization
strengthening the positive relationships we have with our broad open data Community
activating the potential of open data by increasing its uptake and use. This includes both technical and non-technical users
How did we do?
Year 1 of the roadmap prioritized activities that modernize how data is identified, prepared, and released. This allows us to scale-up and meet the growing demands of open data, both in quantity and quality.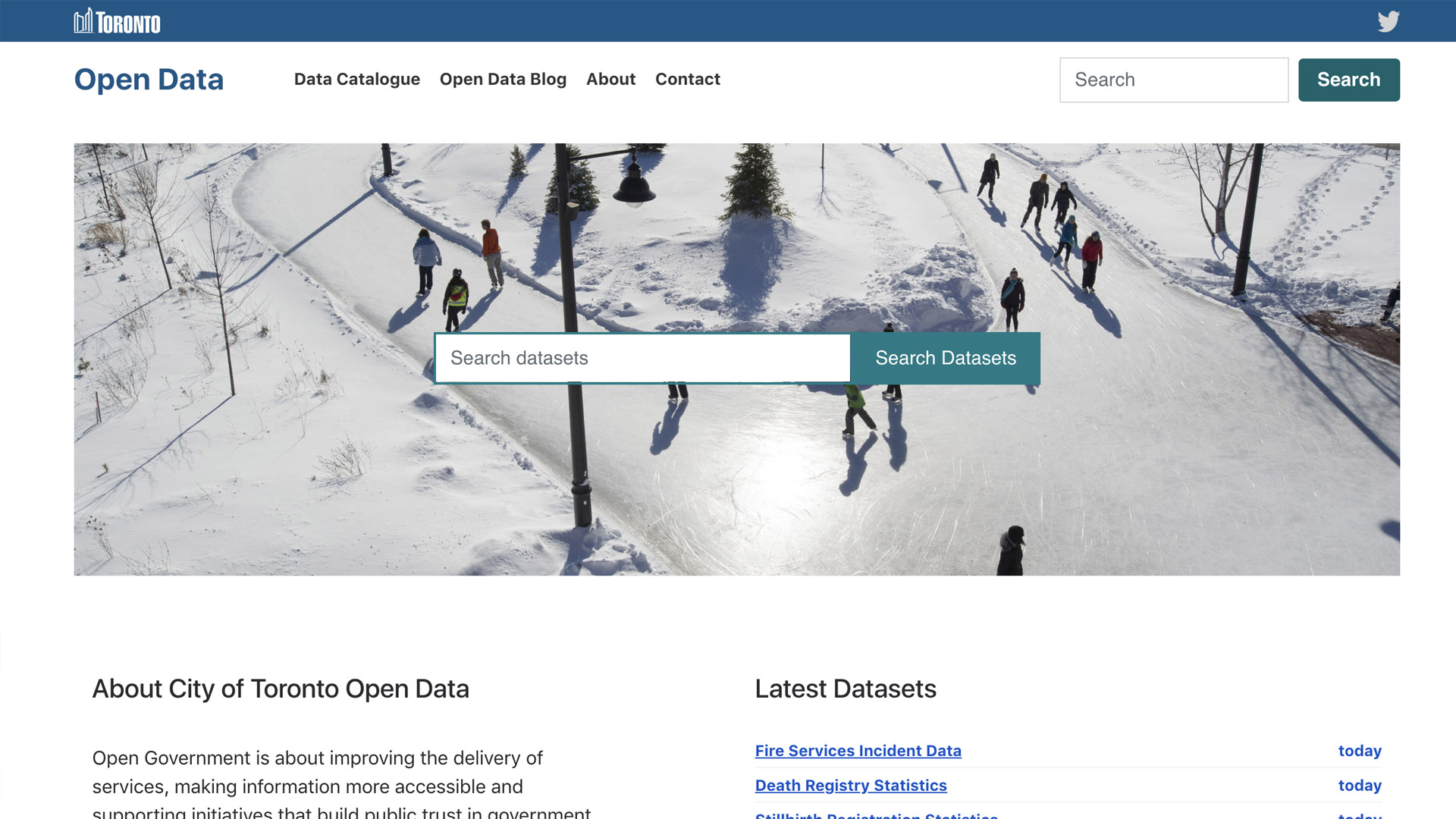 We started with a dramatic redesign of our portal. We considered how to create a portal that best meets the needs of our diverse community. Through extensive user research, we identified helpful features and enhancements. These features include (but are not limited to) easy-to-use data visualization tools, data storytelling, and improved search and wayfinding.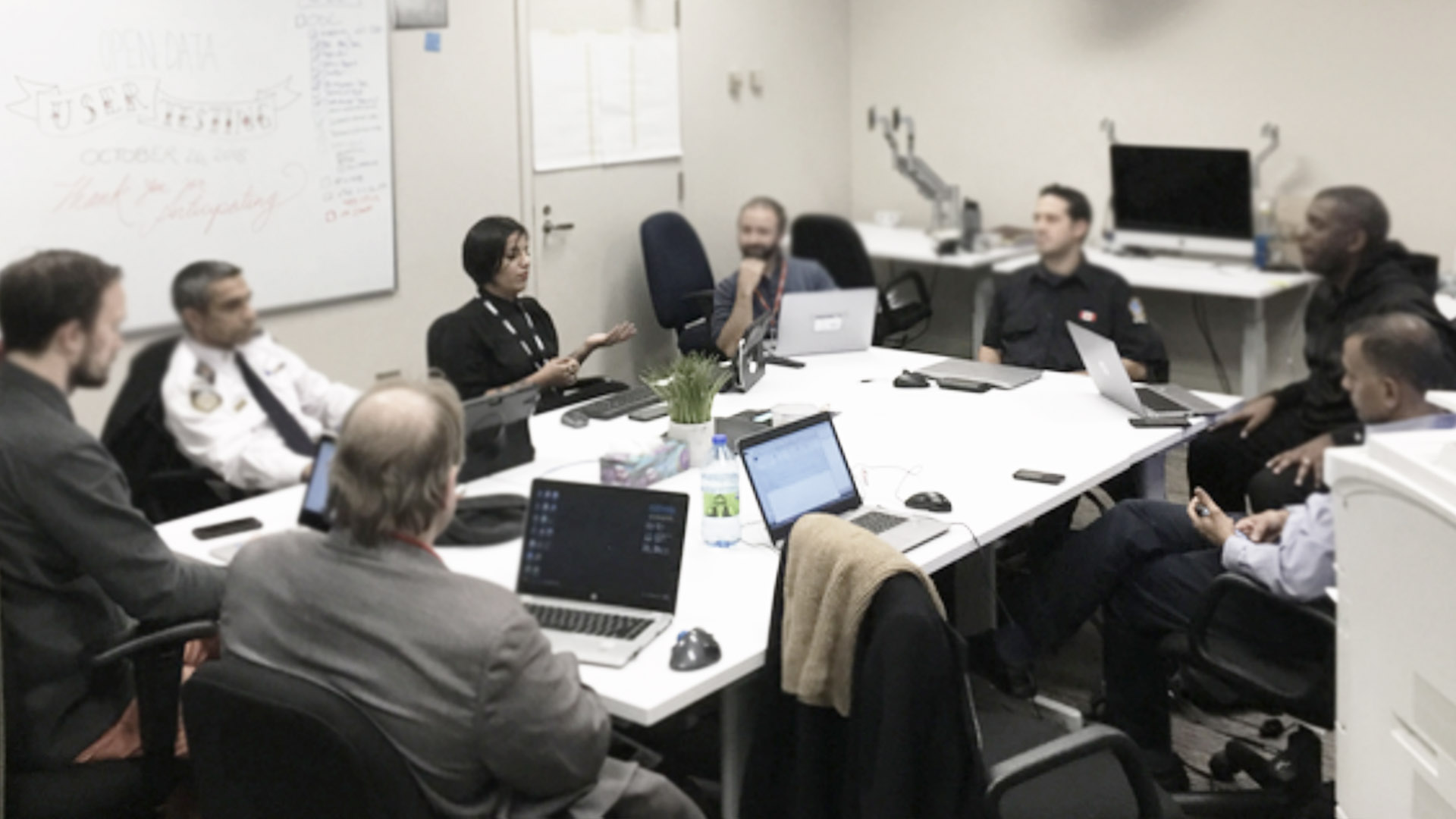 Portal Updates
Within our community mandate is our commitment to the open source movement. We opted to use WordPress for our front-end implementation, and CKAN for our back-end. Using these tools best enables our continual co-creation with the open data community. By making our
source
code
public, the developer community can share and learn. Ensuring our source code is accessible to the public is a critical driver in our redesign. Built for automation, the new open data portal supports our new publishing process. This process reduces the steps required to publish an open data set. This will make it faster and more efficient to get data out the door.
What's Next?
As we enter Year 2 of the roadmap, we are actively testing and implementing our new processes and technology. Stay tuned for the next iteration of the portal. All 290+ datasets from the catalogue will be available for use with the new portal's features. We hope to increase the value that open data brings to the city. We also aim to increase access for communities that we haven't traditionally thought of as our primary users. If this is you, tell us how we can improve.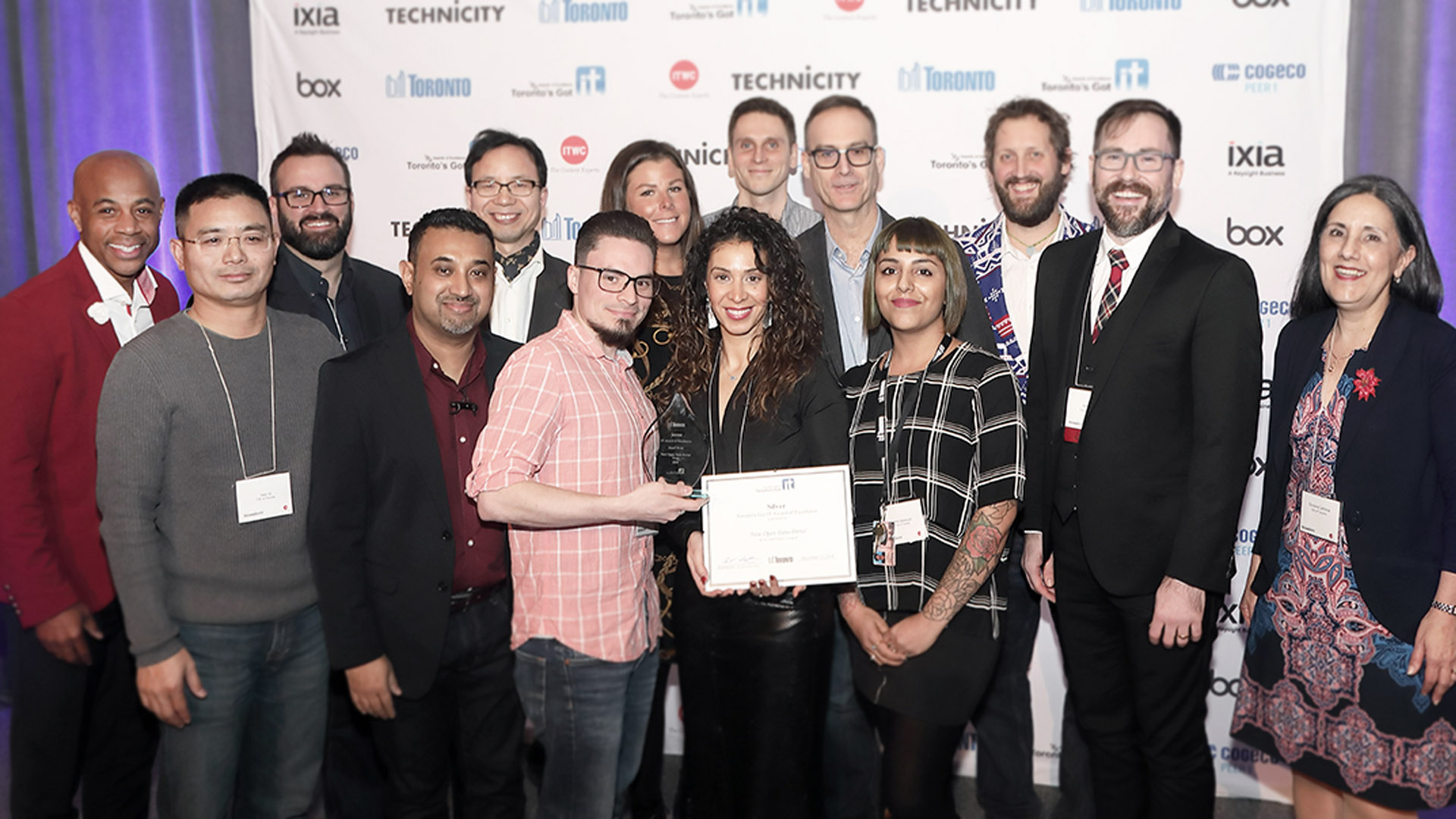 Let's make open data better, together.