Blog article:

Ready for Primetime!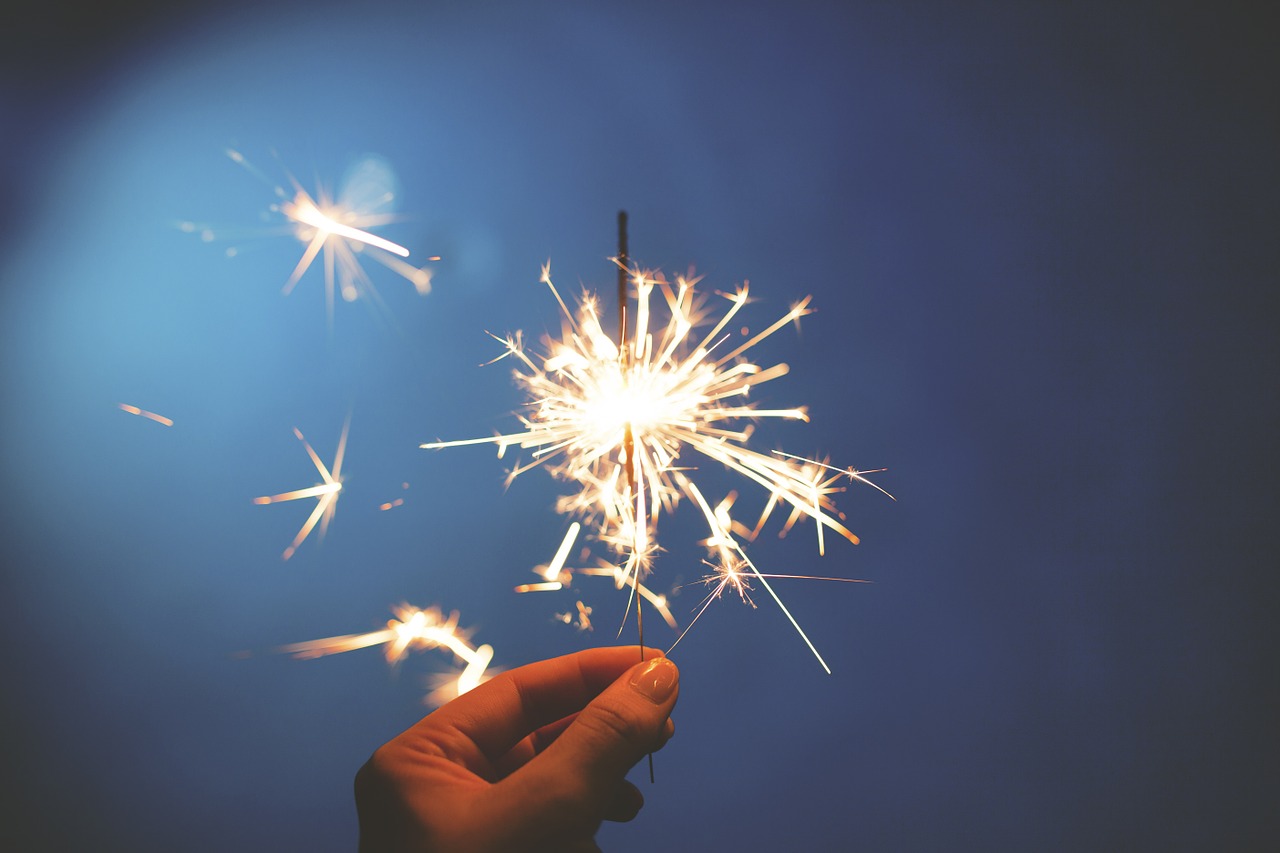 Article text
On July 25th 2019
, we'll be waving goodbye to the old open data catalogue on
toronto.ca/open
. Please update your open data bookmarks and links:
Remove any bookmarks and links that begin with: http://www.toronto.ca/city-government/data-research-maps/open-data/open-data-catalogue https://portal0.cf.opendata.inter.prod-toronto.ca
Visit the Open Data Portal at open.toronto.ca to find your equivalent bookmarked page.
Note the web address as the replacement URL for your bookmarks and links.