Search the City of Toronto's Open Data Portal
City of Toronto Open Data
The City of Toronto's Open Data Portal is an open source delivery tool to bring people and data together. Whether you're an app developer, an engaged citizen, or a student trying to learn more about how the city works, the Open Data Portal contains a wealth of datasets for you to explore. We update regularly with new datasets, and welcome your requests.
Learn more about Open Data
Towards a Data Quality Score in open data (Part 2)
In my first story on Open Data Toronto's Data Quality Score (DQS), I shared why data quality matters to us and what the DQS is at a high-level; in this story, I walk through the steps of exactly how we created it so it is more detailed and a little more technical. Read on if that's your jam.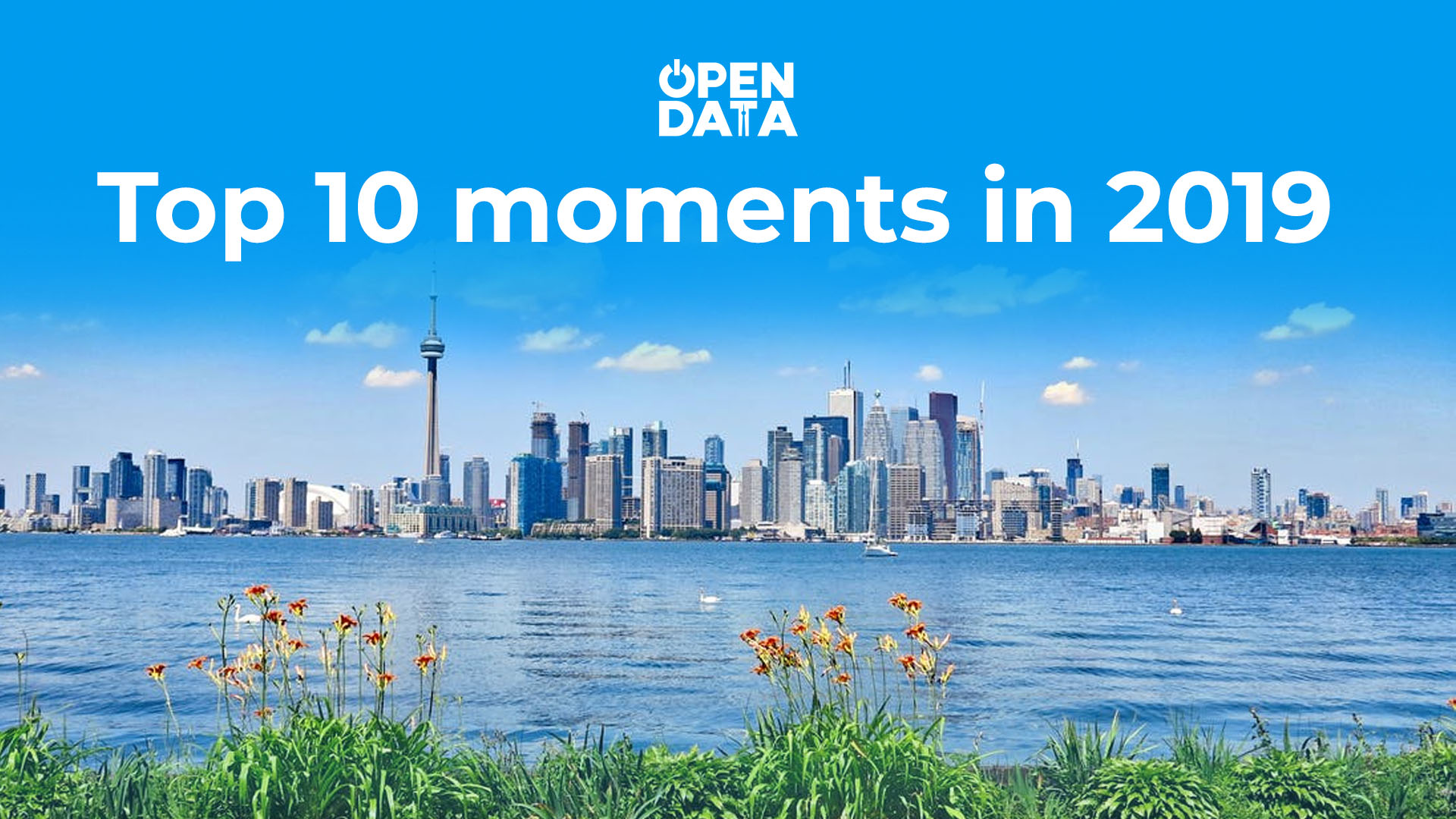 2019 was a riveting year for open data in Toronto. From hosting community events to fulfilling what was promised in the Open Data Master Plan, join us on a journey through the last twelve months.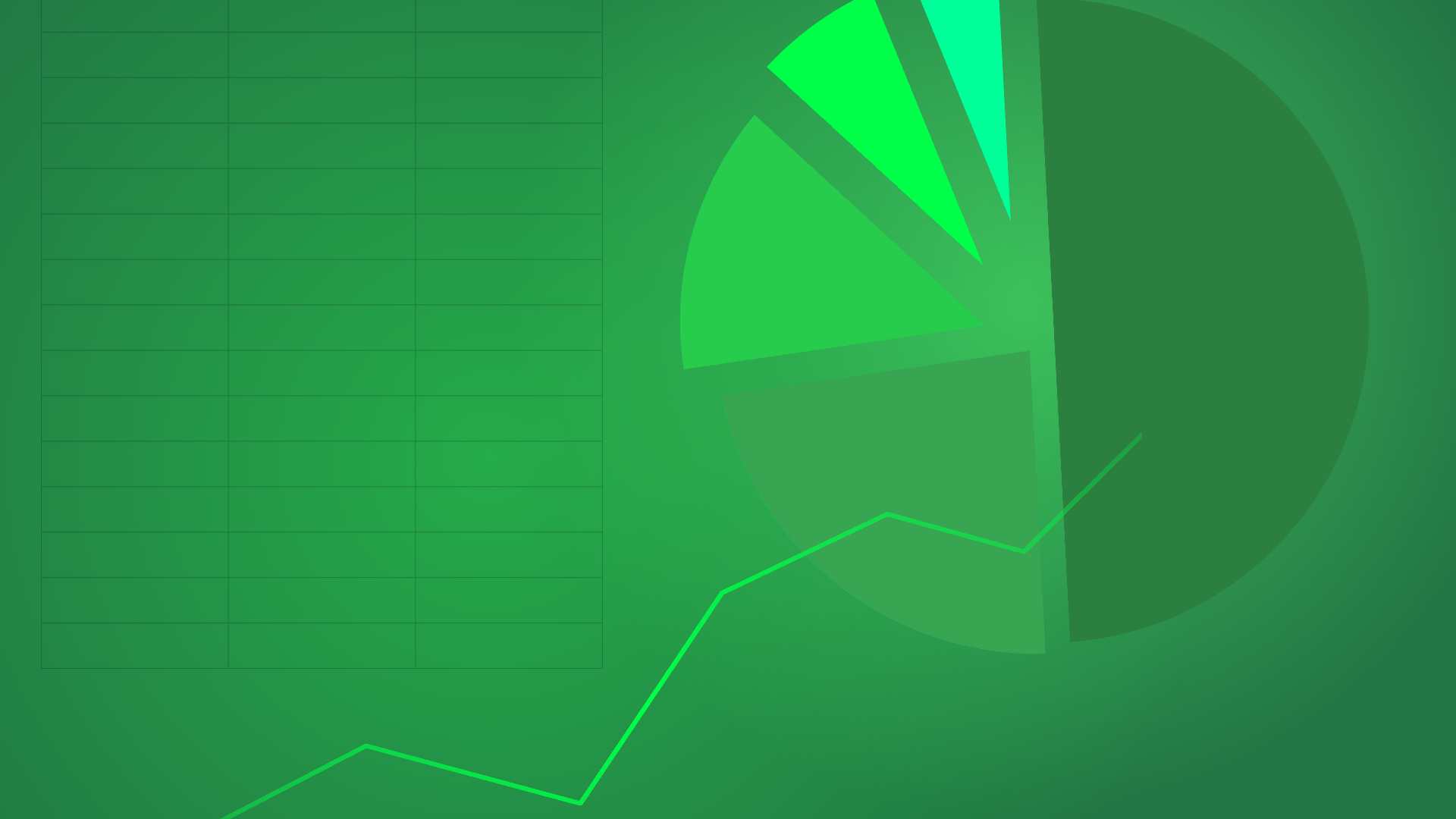 Google Drive's suite of free document editing tools provide a means for educators and students to work more seamlessly together, with one lacking area: data access. That's why we partnered with a local developer to create the the CKAN Google Sheets add-on.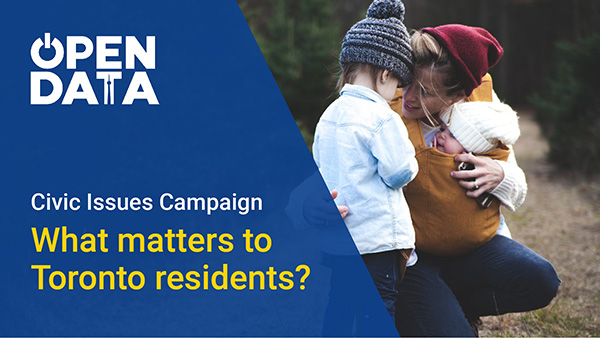 Background: What is the civic issue campaign? In 2019, the Open Data team launched a campaign in order to help […]